Last month a pair of original Peanuts strips — one signed by illustrator Charles Schulz himself — sold for a combined $78,200 at a multi-estate auction in Nassau County.
But $78,200 is peanuts compared to two original "Batman" comic books going up for auction in August. Each is expected to fetch upwards of… wait for it… half a million dollars.
The story got us thinking about the many strange and wonderful collections human beings acquire. As New York's mini storage leader, you can bet we've seen every kind of collection you can think of — from stamps to coins to vinyl records to Broadway Playbills. But we did a little research online and were blown away by the sheer number of collectible categories there are, to say nothing of the immense amount of memorabilia that exists out there.
Wikipedia lists 17 different major categories of popular collectibles alone, including groups like Glass & Pottery (with items ranging from Jim Beam bottles to paperweights), Household (corks or coasters, anyone?) and Technology; did you know there's something called a Singing Bird Box? We didn't. But now we do.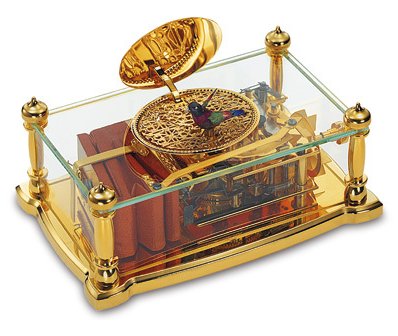 But that's NOTHING compared to some of the rare and downright freaky "museums" we discovered on a site called Neatorama.com. Some of them are so gross, we don't even want to mention them here — click to read the full list if you dare — but here are some of our favorites. We've linked them to their source in case you want to find out more about them.
Suddenly makes your Barbie doll collection seem downright normal, doesn't it?
We'd love to hear about your collections, too. So leave us your comments on this blog, or on our Facebook, Twitter or Google Plus pages, and tell us what strange memorabilia you've got tucked away. And if you need a place to store it, you know where to find us.
Happy collecting!
UPDATE: NBC's "Today Show" has apparently been perusing our blog! Just a few minutes ago, they ran a segment all about selling your collectibles for big bucks. Watch the video below!
Visit NBCNews.com for breaking news, world news, and news about the economy